Welcome
Message from mark hayes
chair of Saffron Academy Trust
Welcome to Saffron Academy Trust's website.
We are a multi-academy trust based in Saffron Walden, founded by Saffron Walden County High School, Katherine Semar Schools and R A Butler Schools. Our goal is to develop an outstanding family of schools that enable all the children and students in our care to achieve their very best. We work closely together, sharing good practice and striving for continuous improvement. At the same time we value the individual character of each of our schools and encourage them to engage fully with the communities that they serve. This is reflected in the wide range of activities that can be found across the trust and the partnerships that we have established in our pursuit of excellence.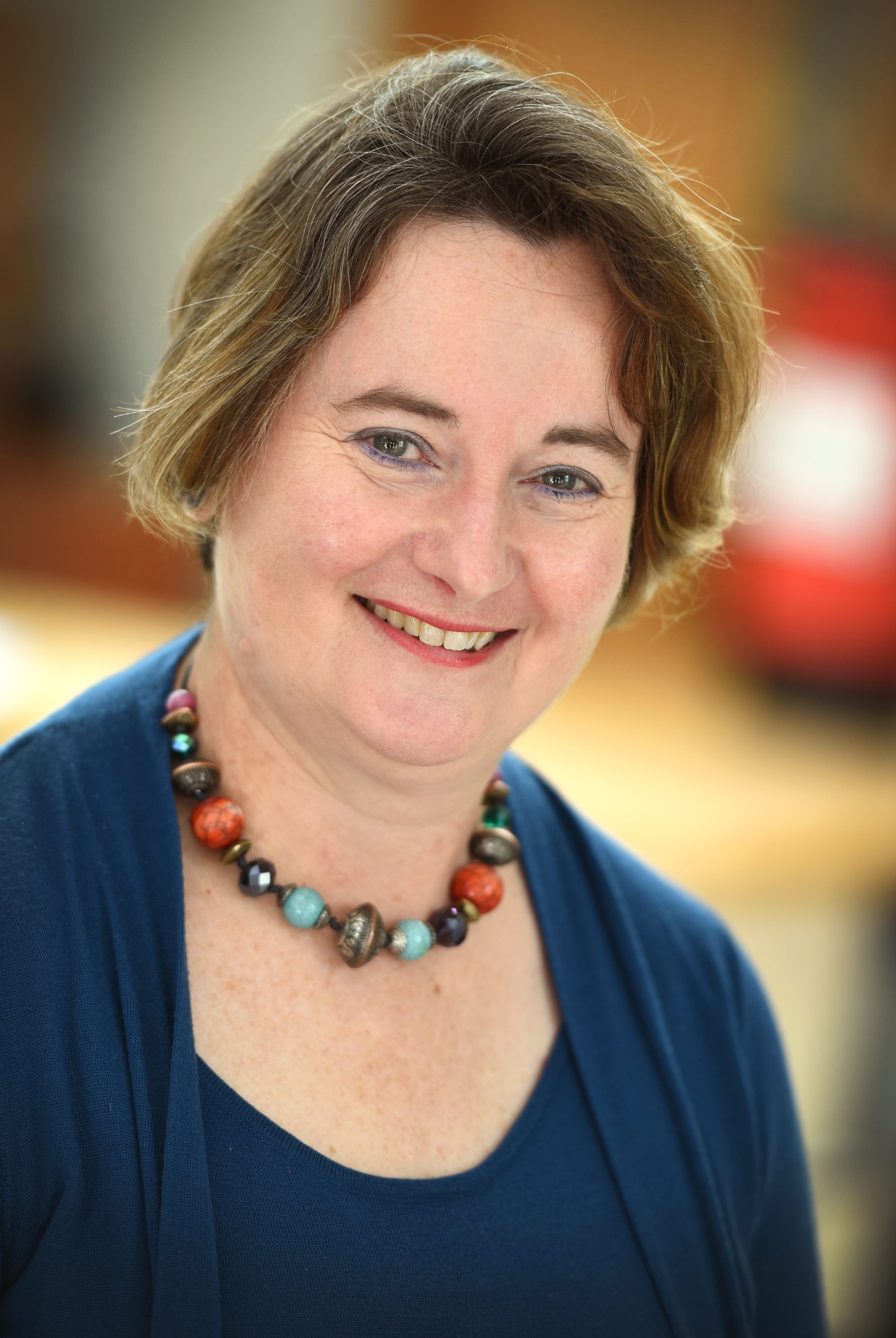 Message from caroline derbyshire
ceo of Saffron Academy Trust
Welcome!
It is a privilege to be CEO of Saffron Academy Trust (SAT). We are a family of local schools who work together to provide an excellent standard of education to children in our community. We do this by sharing practice, developing common policies and making the best use of the resources we have.
If you are interested in joining SAT then do please contact me.