Trustees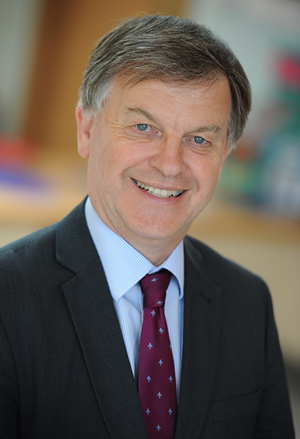 Mark Hayes
Chair
Mark Hayes qualified as an architect as his career progressed via consultancy work into development, moving on to strategic responsibility and leadership when he commenced his current employment as Chief Executive at Christian Action Housing in Enfield. Mark has been a secondary school governor for over 20 years, chairing the SWCHS Governing Body for 14 years. Mark is also an elder, lay preacher and youth club leader in the United Reformed Church. He enjoys the theatre, music, hill walking and writing crime novels.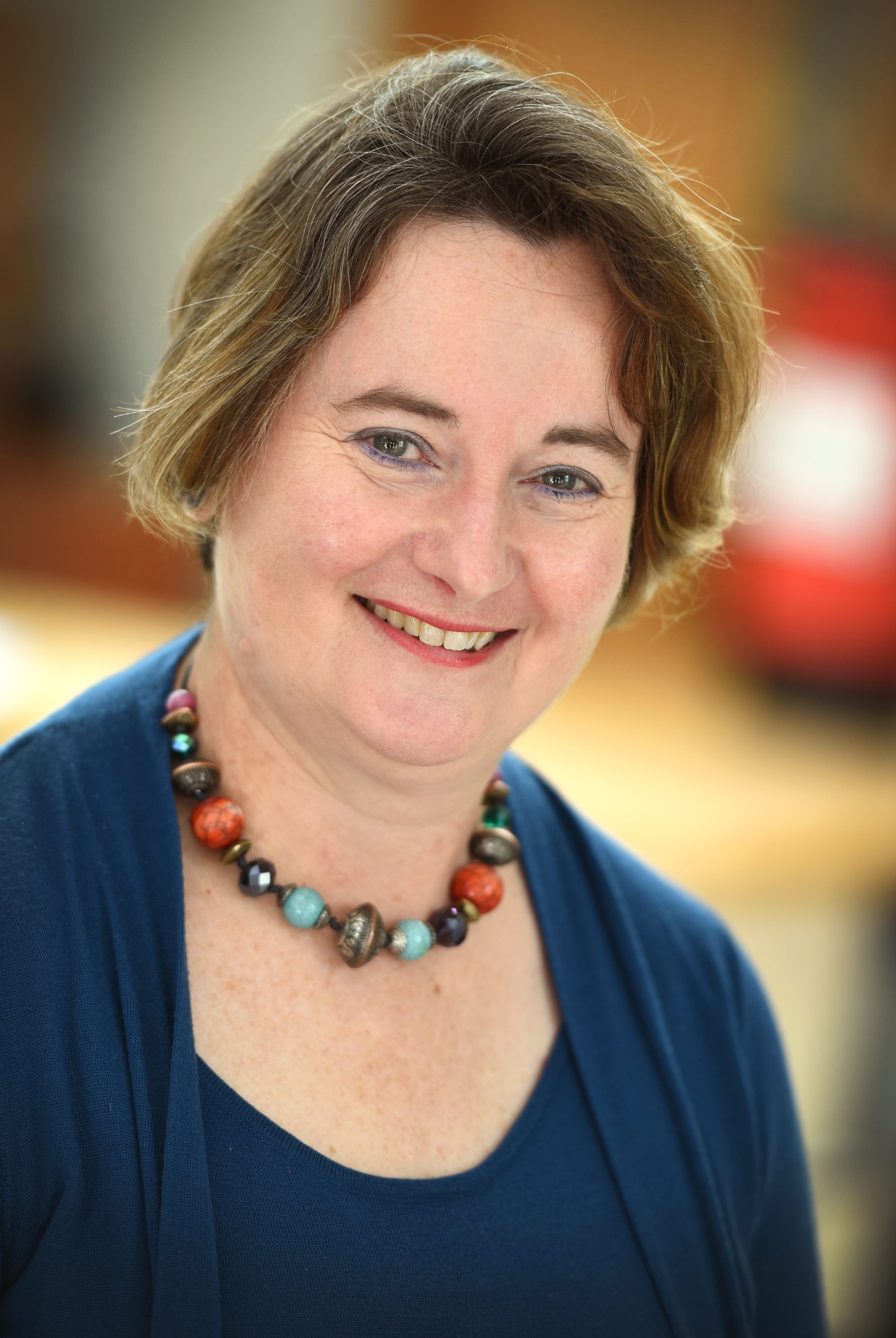 Caroline Derbyshire
CEO, and Executive Headteacher, SWCHS
Caroline Derbyshire was first involved with Saffron Walden County High School as Deputy Headteacher (2000-2006). She left the school to become Principal of nearby Linton Village College, a role she enjoyed for ten years. In her decade at the helm the school achieved an Ofsted grading of 'Outstanding' on two occasions. Caroline took up the position of CEO of SAT, and Headteacher at SWCHS, in January 2016. She is a music lover, a keen theatre goer, a fan of cricket and tennis, and a trustee of Oakley Holiday Parties, a 'not for profit' organisation providing activity holidays for teenagers.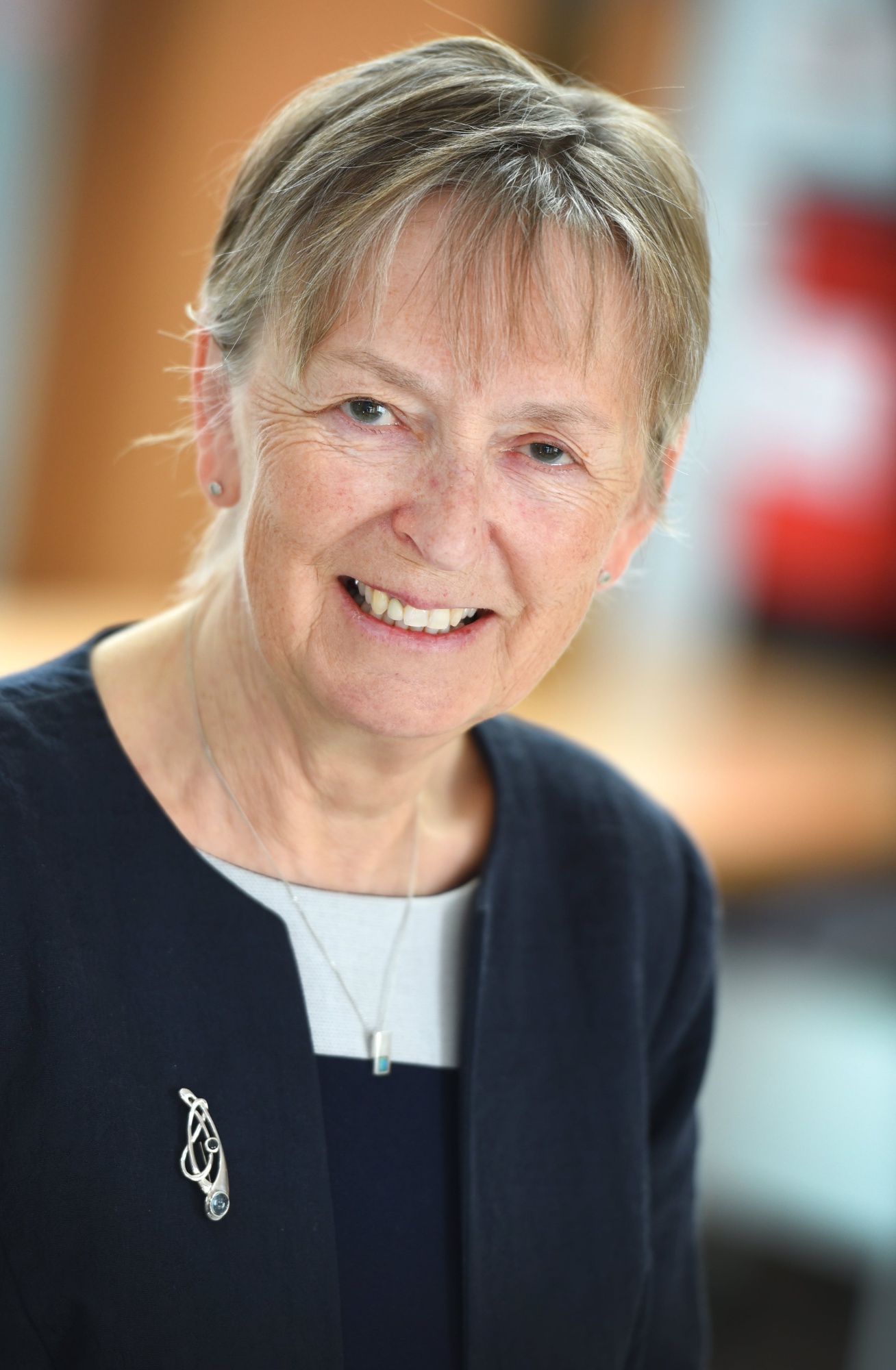 Sarah Dignasse
Trustee, and Chair of SWCHS's LGB
Sarah is a former Essex secondary Headteacher who remains involved in educational improvement initiatives through her on-going work with schools in both Essex and Newham. She has extensive experience of curriculum development through her work with the Uttlesford schools, aiming to ensure that that the educational needs of all young people are met. She has served as an Interim Executive Board member with schools facing challenging circumstances and is chair of the management committee of an Adolescent Psychiatric Unit. Sarah also chairs Families InFocus (Essex), a local charity which supports families who have a child with Special Education Needs or Disabilities. She sits on the SAT Standards committee.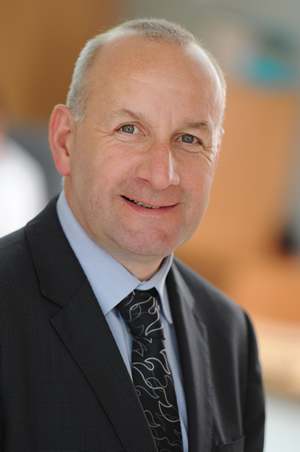 James Keeler
Trustee
James is a university lecturer in Chemistry at the University of Cambridge. He is also the Senior Tutor and Admissions Tutor of Selwyn College, University of Cambridge, and a Director of the University of Cambridge Local Examinations Syndicate. James's areas of experience are: scientific research, scientific and academic publishing, teaching in a higher education context,curriculum development in higher education, university admissions processes (mainly of Russell Group universities), pastoral care in a higher education context, student finance, and secondary education in general terms especially assessment systems. James chairs the Alec Hunter Academy Education and Performance Committee.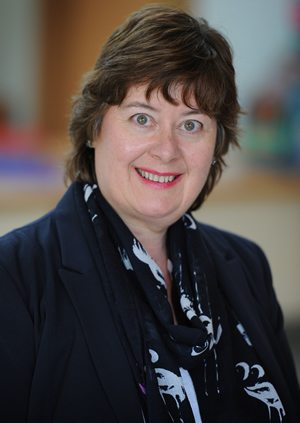 Linda Vincent
Trustee
Linda's professional life has mainly been in banking, both in the City and abroad. She has a degree in Modern Germanic Languages. Following a career break Linda works at a secondary academy school in North Essex providing pastoral support. Linda has been a governor at a nursery school, at one of SWCHS's feeder primary schools, and is currently a community governor at SWCHS. Linda sits on the SAT Finance Committee.
David Barrs
Trustee
David is Co-Headteacher of the Anglo European School, a co-educational comprehensive school near Chelmsford which was the first state school to introduce the International Baccalaureate.Diploma in 1977. He currently chairs the Heads Council of the IB and sits on the IB Board of Governors. His school also teaches A levels. David is chairman of both Saffron Walden Cricket Club and the Yellow Car Charitable Trust, and a trustee of Saffron Hall Trust.David started his teaching career at SWCHS. He has lived in Saffron Walden for nearly 40 years and has two children, both of whom attended Saffron Walden County High School.
Steven Bancroft
Trustee, and Chair of Alec Hunter Academy's LGB
Steve is a Programme and Account Manager with over 25 years' experience in the Automotive Industry. He holds Bachelors and Masters degrees in Engineering as well as an MBA. Steve has served as a Governor on the Local Governing Body of Alec Hunter Academy for over six years and is currently Chair of Governors. Steve also chairs the Trust's Resources Committee. He has lived in Braintree for almost 20 years and has two children who both attended Alec Hunter Academy.
John Kerr
Trustee
John Kerr is a Chartered Surveyor with over 25 years' experience in commercial property throughout the UK. He holds a degree in Urban Estate Management. John is also a Trustee of two pension funds. Prior to joining SAT, John was a governor of RAB schools where he chaired the Resources Committee. He has lived in Saffron Walden for 15 years and has three children, all of whom attended Saffron Walden County High School.
Jane Marshall
Trustee
Jane is a Consultant Statistical Programmer working on clinical trials in the pharmaceutical industry. Her background is in maths, statistics and programming. Jane is currently Chair of Governors at R A Butler Academy where she sits on the Finance and the Pupils and Standards committees. Jane has lived in Saffron Walden for more than 20 years. She has four children, all of whom have attended RAB and SWCHS where the youngest two are still pupils.
Paul Sinnott
Trustee
Paul Sinnott has been a governor at Katherine Semar Schools for six years and is the Chair of the Resources Committee. He has one son at SWCHS and one at Katherine Semar Junior School. He has a degree from the University of Manchester and an MBA from the Open University. He lives in Saffron Walden and works at director level in IT Business Services.
Jackie Sweeting
Trustee
Jackie Sweeting started her career at Johnson Matthey in sales and marketing. Part of her 18 years with the company were spent working in a sales office in Germany. Subsequent years were spent travelling the world as a Sales and Marketing Manager. Having started a family she set up a business working from home before studying for a Certificate in School Business Management and moving into a role in education, as Business Manager at Thaxted Primary School. Whilst working from home, Jackie was Clerk to 7 Governing Bodies and she was Chair of the Governing Body at Katherine Semar Junior School for 3 years.