Helena Romanes School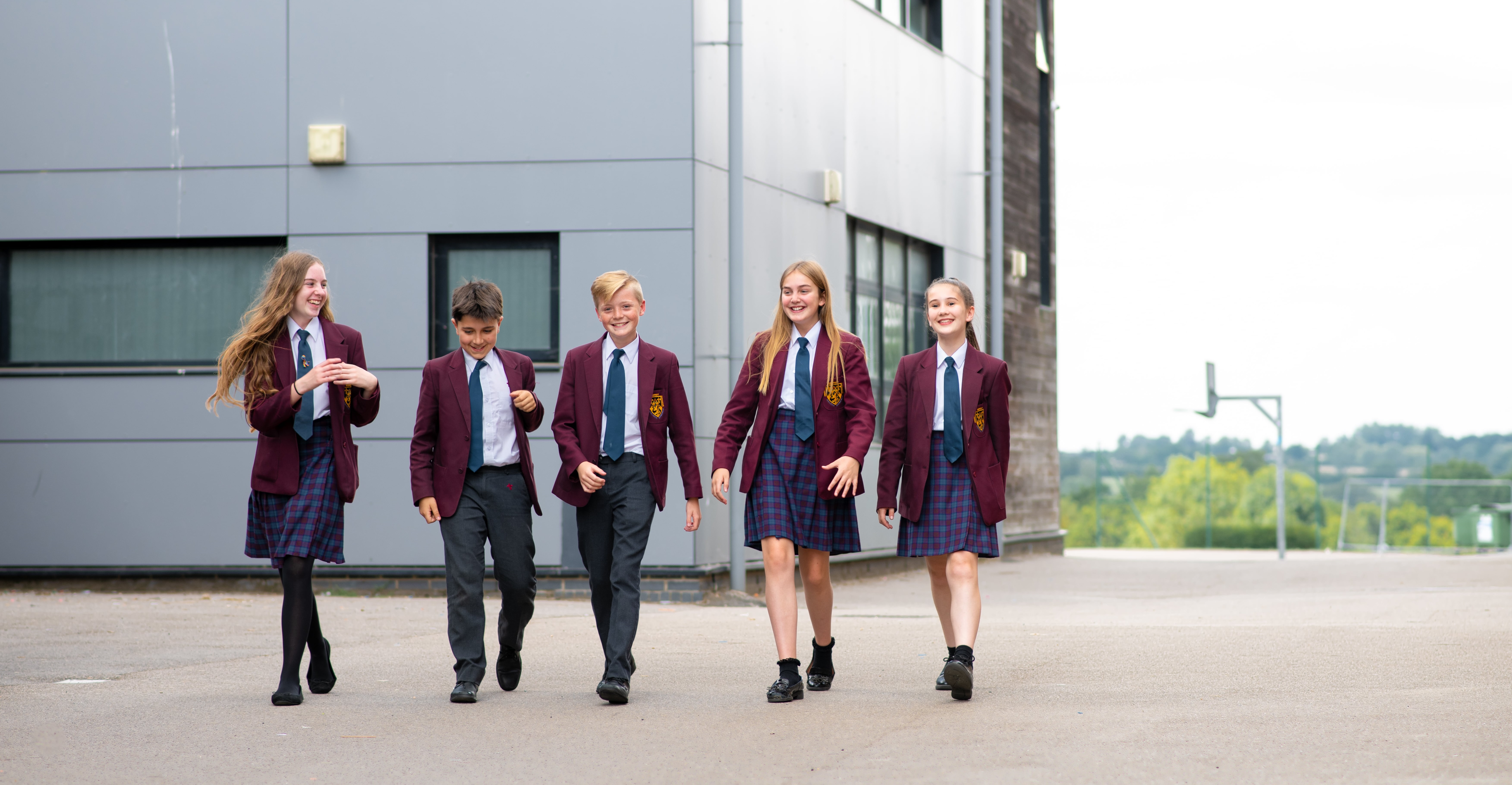 Helena Romanes School is a mixed, all-through school that sits at the heart of the Great Dunmow community. We joined Saffron Academy Trust on 1st September 2020.
At Helena Romanes, we are ambitious for our students and we offer them a rich and varied curriculum. Our students develop the skills, knowledge and understanding that enables them to move successfully into higher education, apprenticeships, training or employment.
While academic achievement is of crucial importance, we also ensure that we focus effectively on developing our students' personal, social and creative skills. Our aim is that students leave Helena Romanes as successful, confident and considerate young adults.
We are very proud of our students. They are superb ambassadors for our school when they represent us locally, nationally and internationally, participating in our many and varied extra-curricular activities.
At Helena Romanes, we have a large team of well-qualified, dedicated staff who focus on supporting students' progress and well-being. We work closely with parents, carers and the wider community to ensure we provide a well-coordinated approach to our students' learning and development.