Beckers Green Primary School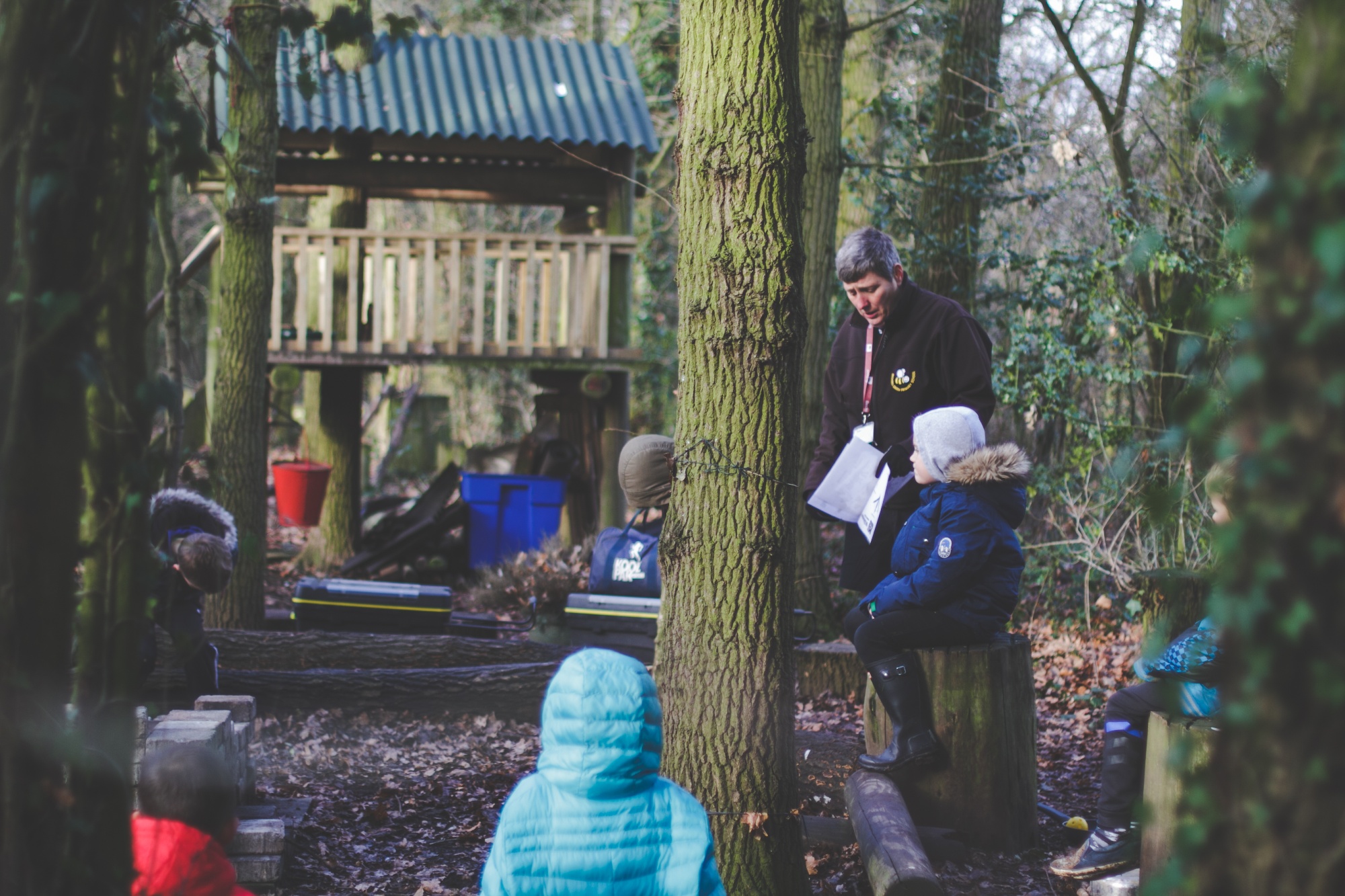 Beckers Green Primary School is based in central Braintree and we joined the Saffron Academy Trust in September 2020. We pride ourselves in providing an inclusive, nurturing environment where the needs of individual children are supported through a wide ranging and stimulating curriculum. We strive hard to provide an education that will enable all our children to reach their potential and be prepared for a life-long journey of learning.
We believe that our curriculum should:
Challenge children and ensure there is no ceiling set on attainment – encouraging children to develop a growth mindset.
Inspire all children and engage them in their learning. We believe children who are engaged and writing for purpose will make better progress.
Link to and include the use of quality texts.
Use peer and collaborative and metacognition strategies to encourage independence and deeper learning.
Have a strong focus on outdoor learning and physical education.
Our vision at Beckers Green is "Be challenged, be inspired, be you," and our key values are "Be respectful and be resilient."